Blue Ridge Travel Network Blog
Over A Decade to Build The Network After traveling the Blue Ridge Parkway three times, the Skyline Drive in the Shenandoah National Park twice and the Great Smoky Mountains National Park, I realized how many great adventures and things i experienced along the way....
read more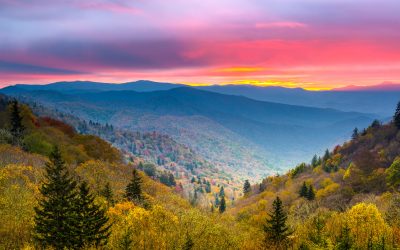 BLUE RIDGE TRAVEL NETWORK The lush beauty of the Blue Ridge Mountains is a sight to behold. From its rolling hills to its grand peaks, this area of the Appalachian Mountains is an ultimate destination for those looking to experience nature's finest offerings. From...
read more